15 Facts About India That you definitely were  not aware of.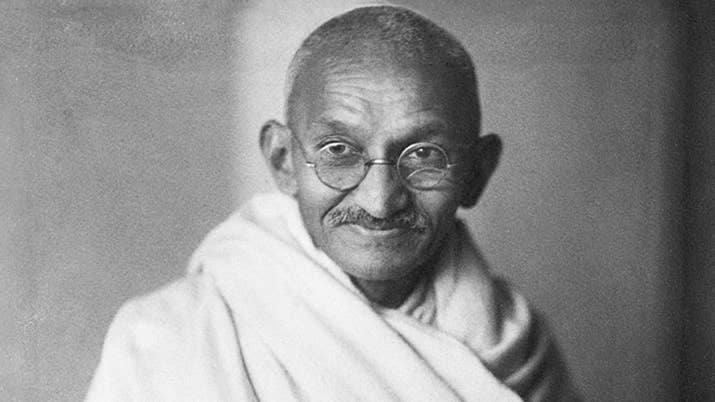 According to UN research, India has greater access to phones than to toilets.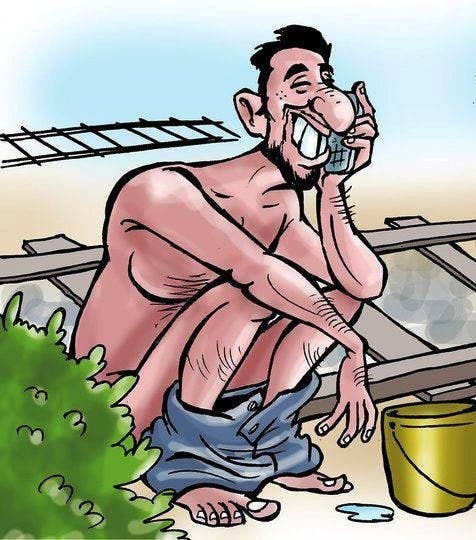 Tihar Jail, South Asia's largest prison, is jointly managed by the Delhi Police, Tamil Nadu Special Police, Indo-Tibetan Border Police, and Central Reserve Police Force.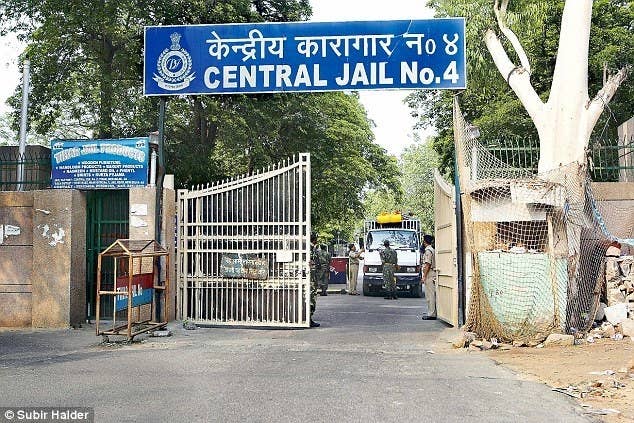 Barren Island, in Andaman & Nicobar, has India's only active volcano.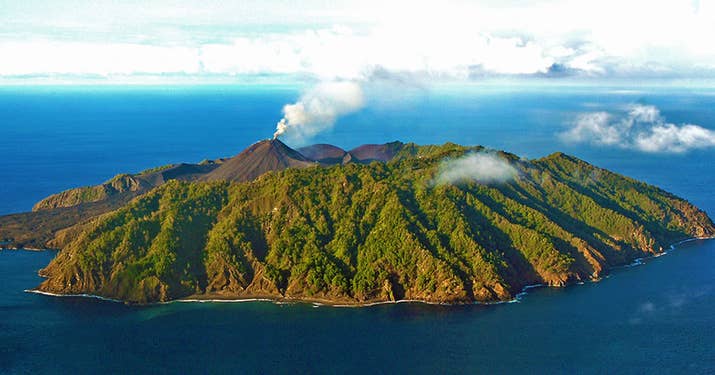 Also, the world's most isolated tribe, called the Sentinelese, dwell in Andaman & Nicobar, and are still out of touch with modern civilization.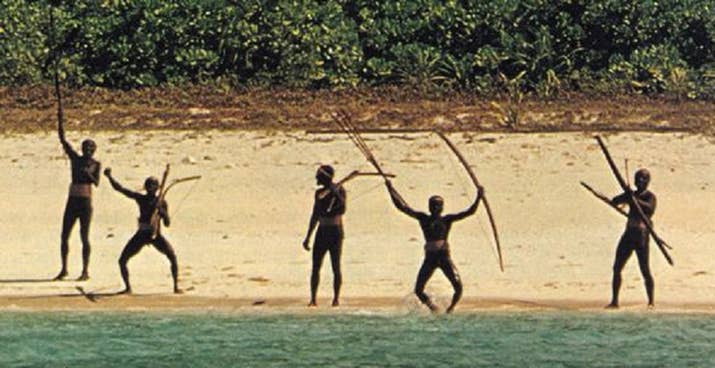 Indian farmers often use Coca-Cola and Pepsi to control pests.
The Parliament of India is inspired by an 800-year-old temple in Morena district of Madhya Pradesh.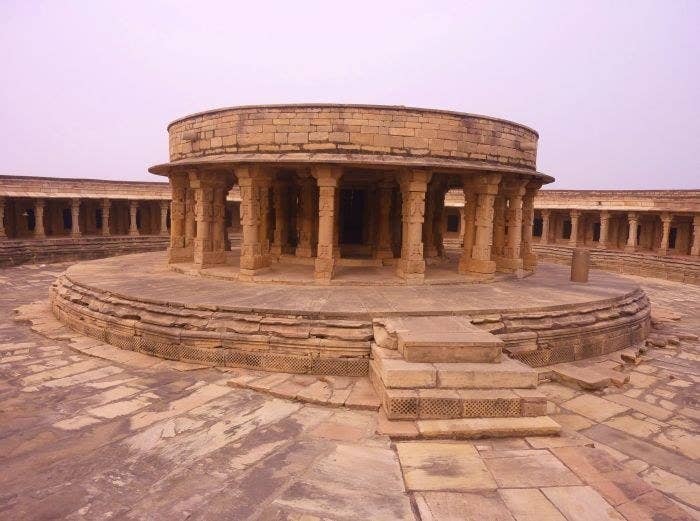 India's first rocket was transported on a bicycle, and was launched from a church in Thiruvananthapuram.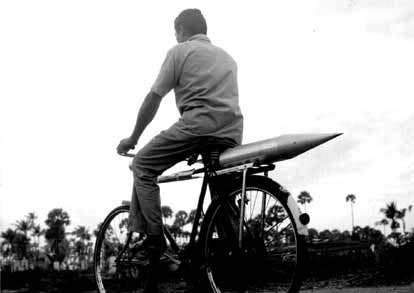 Mawlynnong in Meghalaya is often labelled as Asia's cleanest village.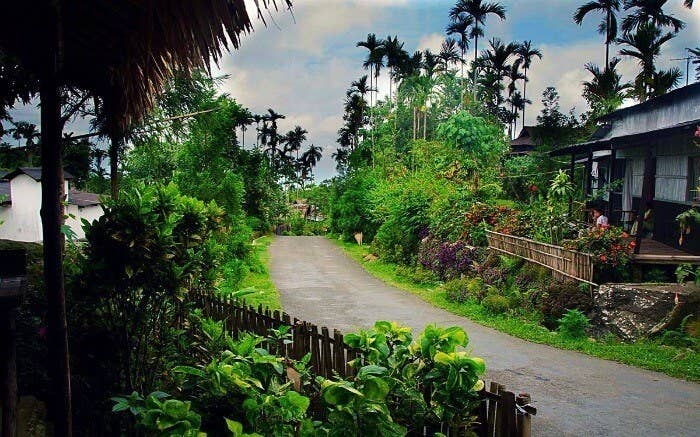 Lambasingi, a small village in Andhra Pradesh, is the only place in all of South India where you can experience snowfall.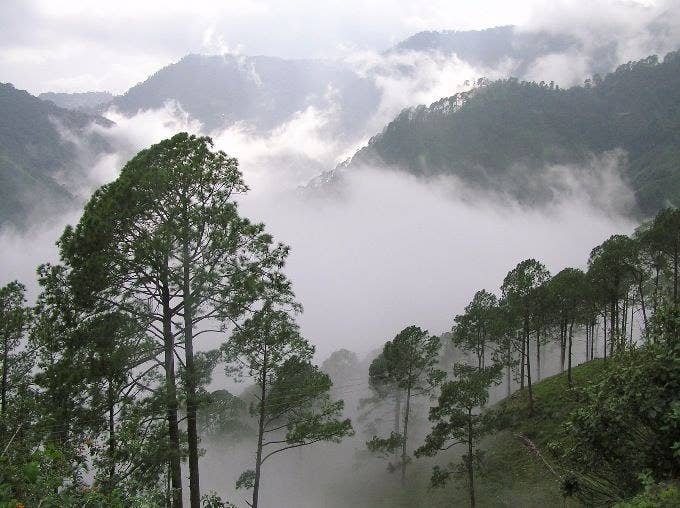 Tawang Monastery, located in Arunchal Pradesh, is India's largest, and the world's second largest, monastery.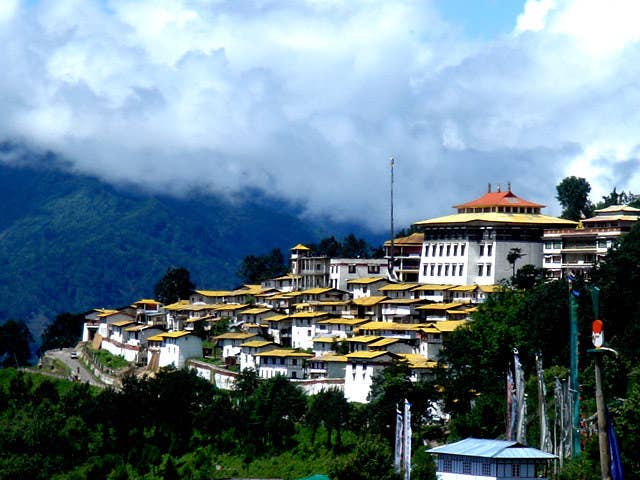 The Digboi in Assam is a 100-year-old extant oilfield, and the world's oldest operating oil refinery.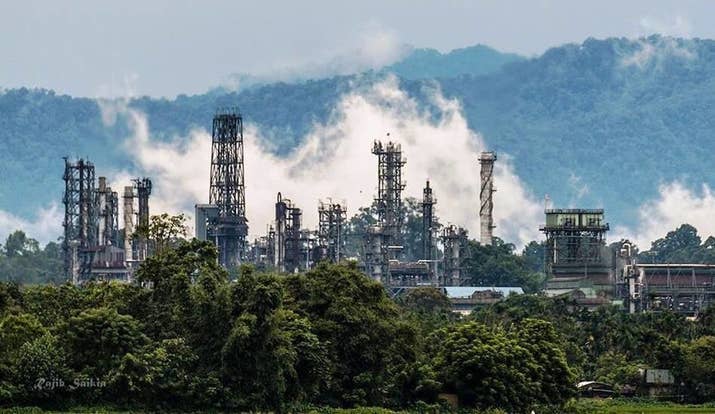 World's longest free Wi-Fi zone is in Patna,       once thought of as a backward city