Period tracking apps to ease your life.
As a wise man once said health is wealth, And with the growing awareness among people related to the health of women. And Menstrual cycle being very important, special care has to be taken and attention has to be given during that period. Here we have some of the best Period and fertility tracking apps for you.
Clue.
This app not only tracks your period and fertility, but examines how your moods change throughout your cycle. Clue itself bills itself as "confident, scientific and not pink". It is av available for android & Iphone.
Period tracker.
Period tracker is a simple, easu to use app. It lets you know when your period date is due and when you're ovulating, and has you take care of letting it know which days you were "intimate" Available for Android and Iphone.
myPill.
myPill has a fun look, makes sure you never miss abirth control pill and answers birth control related questions that may come up. Available for Android & Iphone.
Glow.
Glow tracks your period, mood, ovulation, medication and PMS, Its" essentially your best friend through every cycle" Available for Android & Iphone.
Virtual Nurse.
Powered by Harvard Medical School. Virtual nurse is all about answering your questions. what kind of birth control should you use? Do you need to visit a doctor? It has all the answers for you. Available for Android & Iphone.
Kindara.
Kindara calls itself "the worlds most sophisticated and accurate fertility app" and it does have some complex features beyond just fertility tracking- it also includes cycle related line charts. Available for Android & Iphone.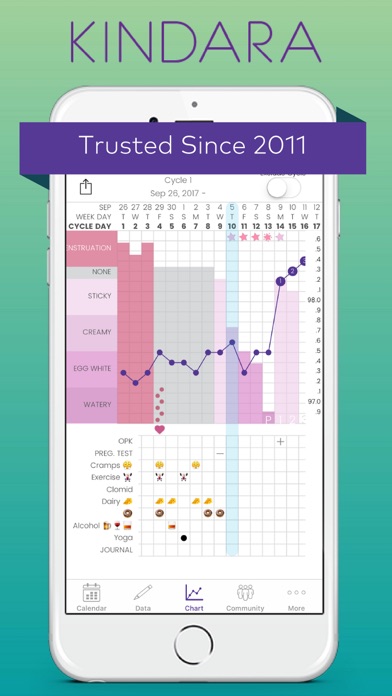 Baby Bump.
If you are expecting? Baby Bump answers your pregnancy related questions and traclks your moods, appetite, weight and more. Available for Android & Iphone.
These are our best picks.